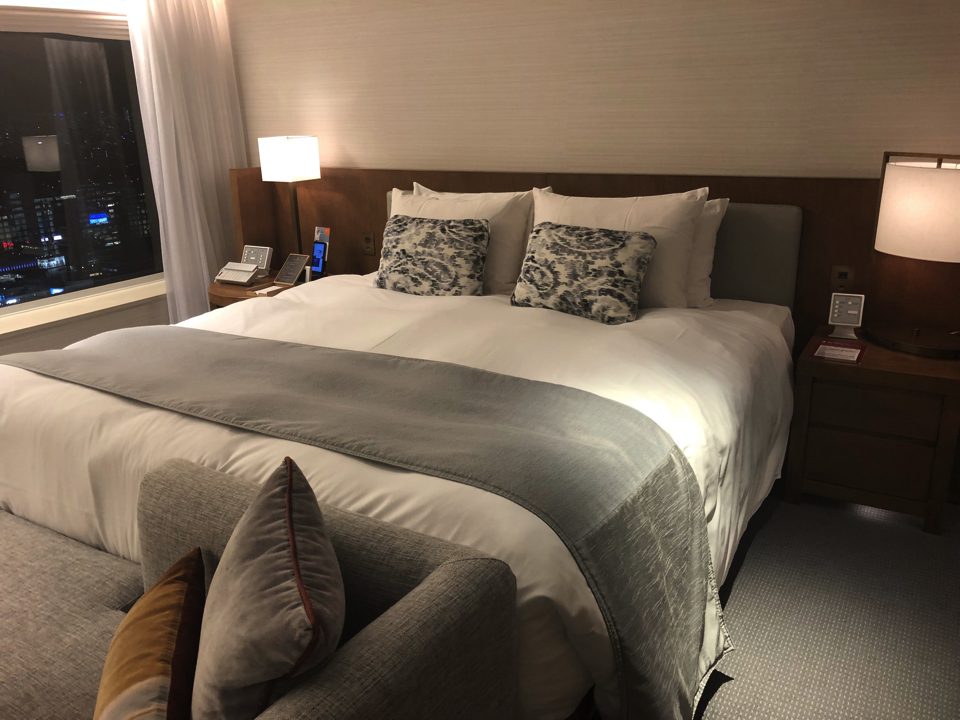 Check it Out! "Keio Plaza Hotel" Explicit Review
The hotel has 11 restaurants and 6 bar lounges with many dining options. Here are some of them!
It is a 5-minute walk from Shinjuku Station, so access is very good. In addition, parking is available, so it is nice to be able to come by car.
This is a hotel that can be recommended for couples and families who want to spend a luxurious time. The room was very clean and I could spend a very relaxing time without having to worry about noise coming in from outside. I would definitely like to stay here again.
Recommended hotels in Shinjuku