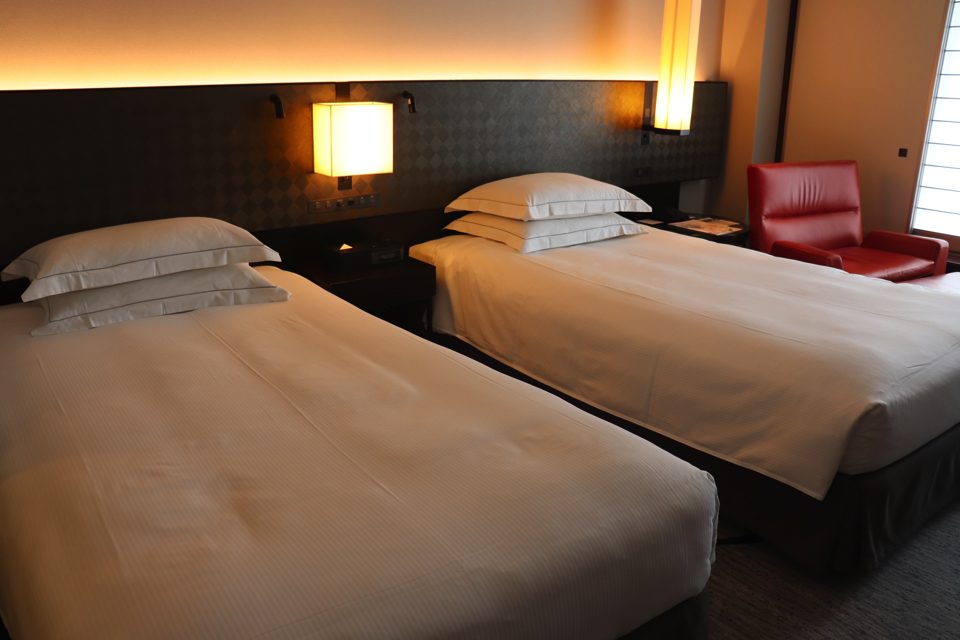 Detailed review & photos "Hilton Tokyo"
The hotel is located in an office district with many tall buildings, but it is a quiet area even though the busy area is nearby.
The staff were very polite. There were many staff members standing everywhere, so it was easy to ask something when I had problems.
The hotel is connected to the subway Marunouchi Line Nishi Shinjuku Station and the Oedo Line Tochomae Station via an underground passage. It takes about 10 minutes on foot from Shinjuku Station, but there is a free shuttle bus the runs from the station. There is also a paid limousine bus between Haneda Airport/Narita Airport and the hotel, so it is convenient wherever you go.
I had a nice stay at this hotel. I stayed in the executive room this time, so it was nice to have access to the executive lounge. The lounge was quiet and relaxing. There was also a variety of drinks and the light buffet was satisfying, so I didn't have to go out to eat at night, and just relaxed in the hotel. The room was not very big, but it was clean and cozy. It is a hotel built in a good location, close to Shinjuku Station, but not in a busy area.
Recommended hotels in Tokyo