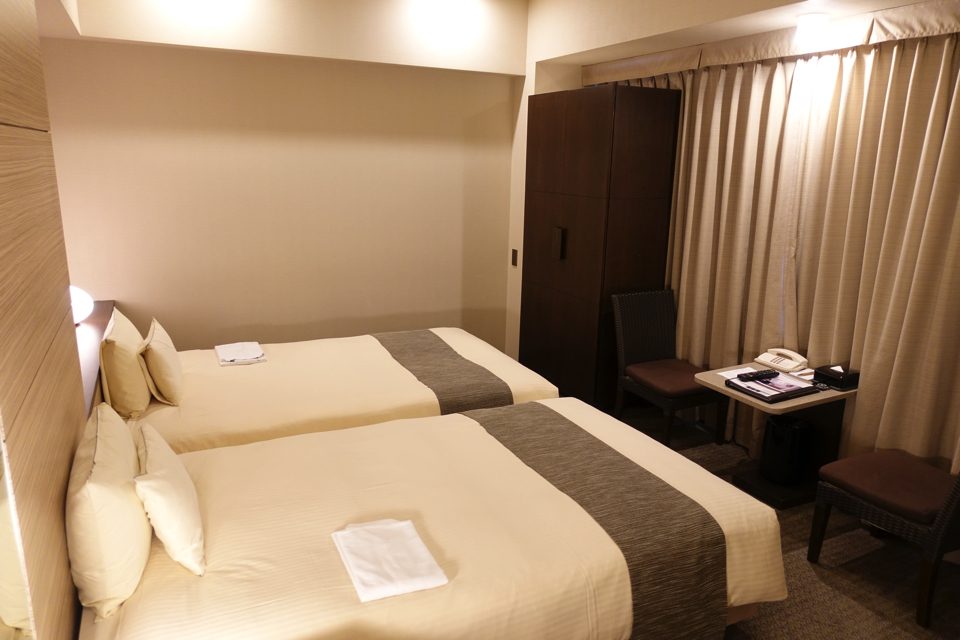 Check it Out! "Citadines Central Shinjuku Tokyo" Explicit Review
The staff at the front desk checked me in quickly, and were very friendly and always smiling. When I asked for additional breakfast, they gave me a discounted rate. The front desk is not big, so it may take a while to check in if there are many people waiting in line.
There is a way to get to the hotel from the exit near the city hall through the underground shopping area of Shinjuku Station. However, since the underground shopping area of Shinjuku is very large, I walked from Alta to the hotel.
I was able to stay at this hotel which is located in the center of the city without worrying about noise coming in from the outside. I especially liked the fact that the toilet and bathroom were separate. It was nice to be able to look outside while taking a bath for this reasonable price. However, some people were sleeping outside or at convenience stores in the morning. Outside life may be like this, but the hotel has high security, so it is a very safe and relaxing space.
Citadines Central Shinjuku Tokyo
Recommended hotels in Shinjuku