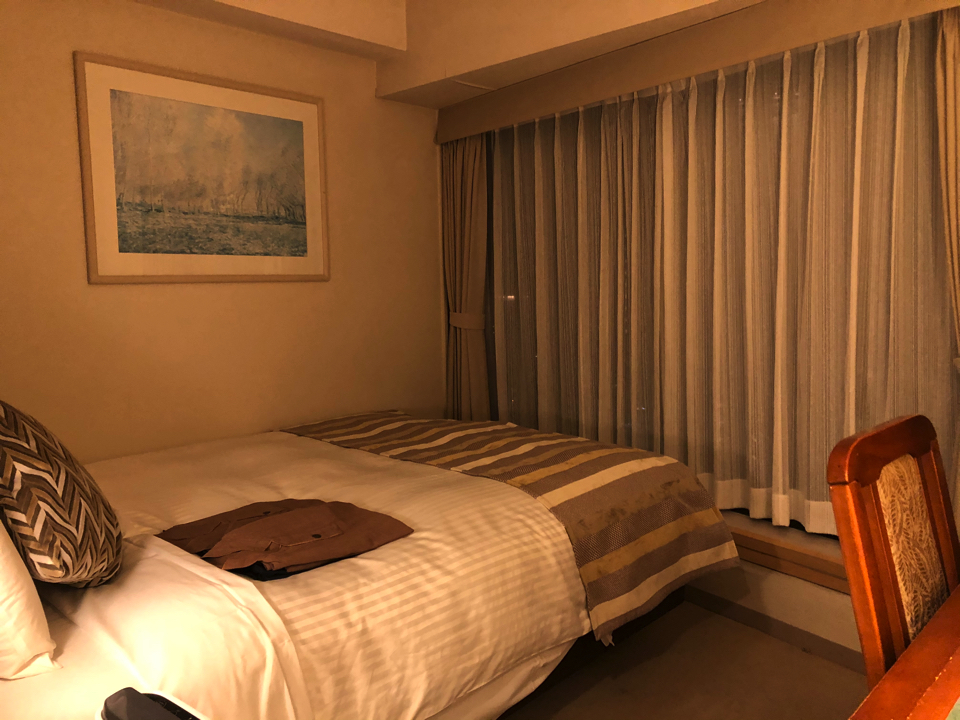 Detailed review & photos "Hotel Mystays Premier Sapporo Park"
There are many convenience stores and business hotels within a 5 minute walk from the hotel. It was a safe neighborhood. There were street lights along the roads, so it was never dark. There are not many restaurants around the hotel, so it is best to walk to Susukino where you will have more choices.
I arrived earlier than the check-in time, so they kept my luggage at the front desk. The staff were very polite and gave me a very good impression.
The closest station to the hotel is Nakajima Koen Station on the Namboku Subway Line. There are 3 stations from Sapporo station, and it takes about 5 minutes to arrive, so it is a very convenient location. The hotel is about a 10 minute walk from Susukino Station, so I think the access is good. It is located right in front of the exit from Nakajima Koen Station, so you will not get lost.
I would love to give this hotel a good rating. I had a very nice stay. Considering the access from the station, I think there is no inconvenience even if you have a lot of luggage. If you arrive at the airport, there is a direct bus from Nakajima Koen Station to New Chitose Airport, so it is very convenient. I personally liked the big window in the room. The view was good and sunlight came in from he window when I woke up in the morning. This is a hotel that is perfect for sightseeing in Sapporo city.
Hotel Mystays Premier Sapporo Park
Recommended hotels in Sapporo