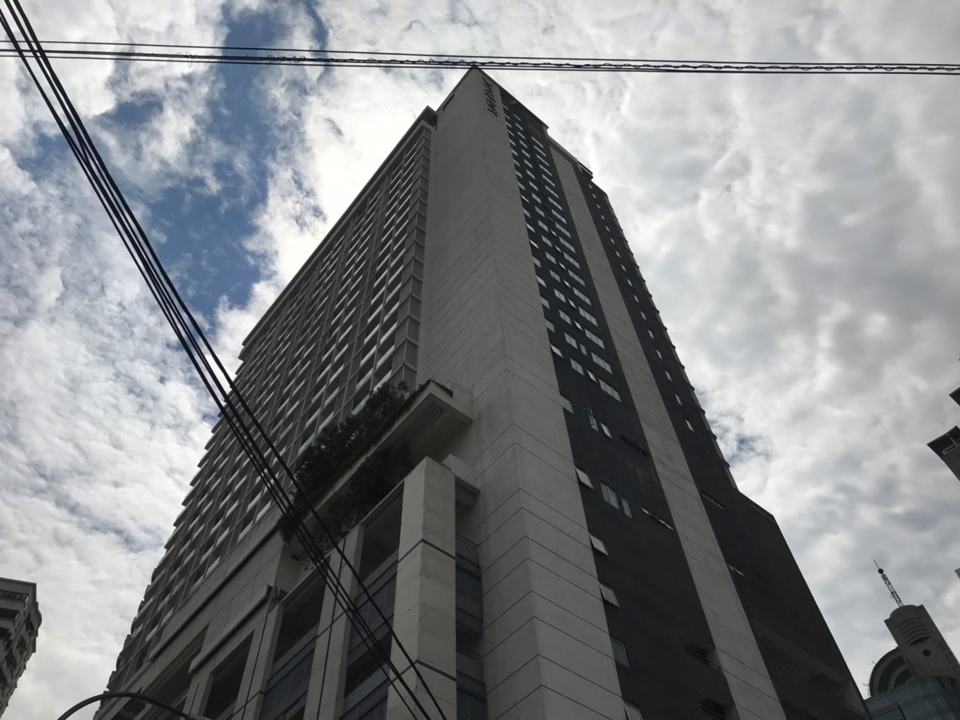 Detailed review & photos "Ramada Suites by Wyndham Kuala Lumpur City"
The hotel is built off the main street, so it was very quiet. You can reach the station in 10 minutes on foot, and you can enjoy the local atmosphere and food as you walk along Arrow Street. You can have Indian, Malay, Arab and Vietnamese food. Also, there are many cheap massage shops, so you can get a nice foot massage after a long days walk.
The staff were very polite. The security staff at the pool were also friendly and responded with a smile. The guests seemed wealthy. Everyone was well mannered.
You will need to take the bus or train from the airport. It was very convenient because it was about a 10-minute walk from the nearest station. As it is a business district, it is safe and there are many convenience stores and restaurants within walking distance. There was a pub street in the immediate vicinity and it was very lively during weekends. However, the area around the hotel was very quiet, so I was able to spend a comfortable time at the hotel. It was convenient because there were large shopping malls and convenience stores within walking distance. You can walk to the Petronas Twin Towers, and the shopping mall is connected with a pedestrian bridge.
I had a nice stay at this hotel. First of all, it was very easy to access because you can walk to the tourist center of Kuala Lumpur (twin tower etc.) in about 20 minutes. In addition, the rooms were thoroughly cleaned, the minimum necessary items were available, and the equipment was in good condition, so I was able to spend a comfortable time. It was nice that many of the tableware were made by IKEA and were fashionable. In addition, you can use the pool, gym and lounge for free. However, for those who are thinking of sightseeing by train, it is necessary to walk to the station for about 10 minutes.
Ramada Suites by Wyndham Kuala Lumpur City
Recommended hotels in Kuala Lumpur