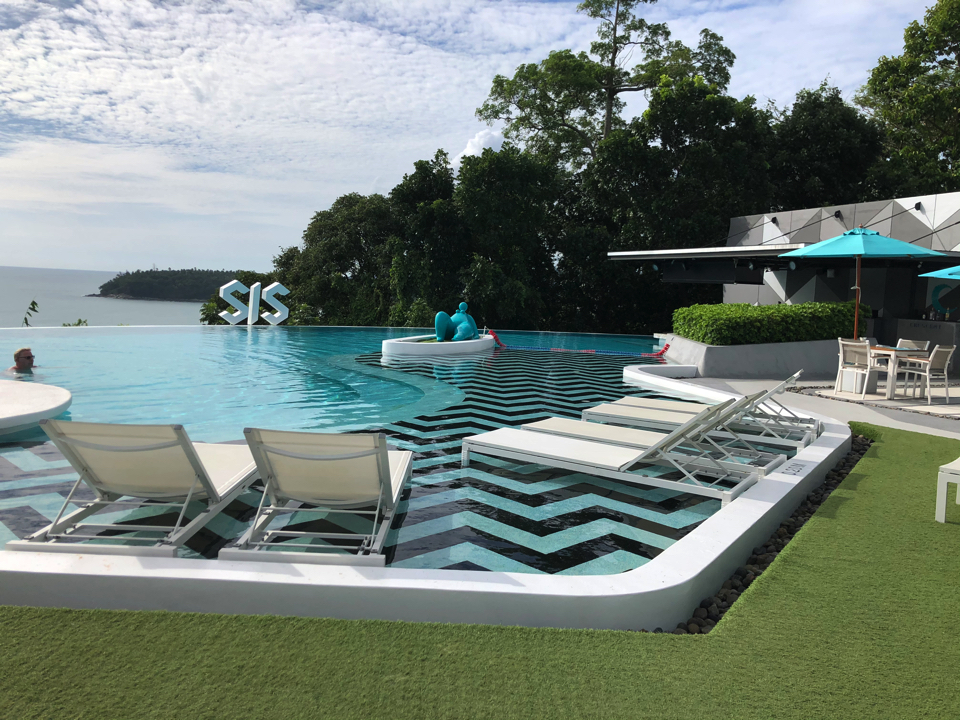 Detailed review & photos "The SIS Kata Resort"
There was a FamilyMart about 10 minutes away on foot, but that was the only store nearby. There were not many cars on the streets, some stray dogs on the street and the streets were dark, so it is best to be extra careful at night. You can only get to shops in tourist spots by car. However, there were not many taxis on the street. Phuket is a very big island, so it is better to rent a car with a driver who has a good understanding of the area.
The staff at the hotel greeted me with a nice smile. The number of staff were relatively large.
The hotel was far from the airport. Therefore, it may be better to make various detours before going to the hotel. The island of Phuket was bigger than I had imagined. There were no traffic jams like Bangkok, but it was very far from the main tourist areas.
It was a pity that the hotel was far from the hotel, but the hotel was clean and I was very satisfied with my stay. However, I would have preferred a larger room. The hotel stands on a hill, so some people may have to go up and down the stairs to get to their room. It would have been a perfect hotel if it was closer to the beach, but overall it was a nice hotel which I highly recommend staying at.
Recommended hotels in Phuket