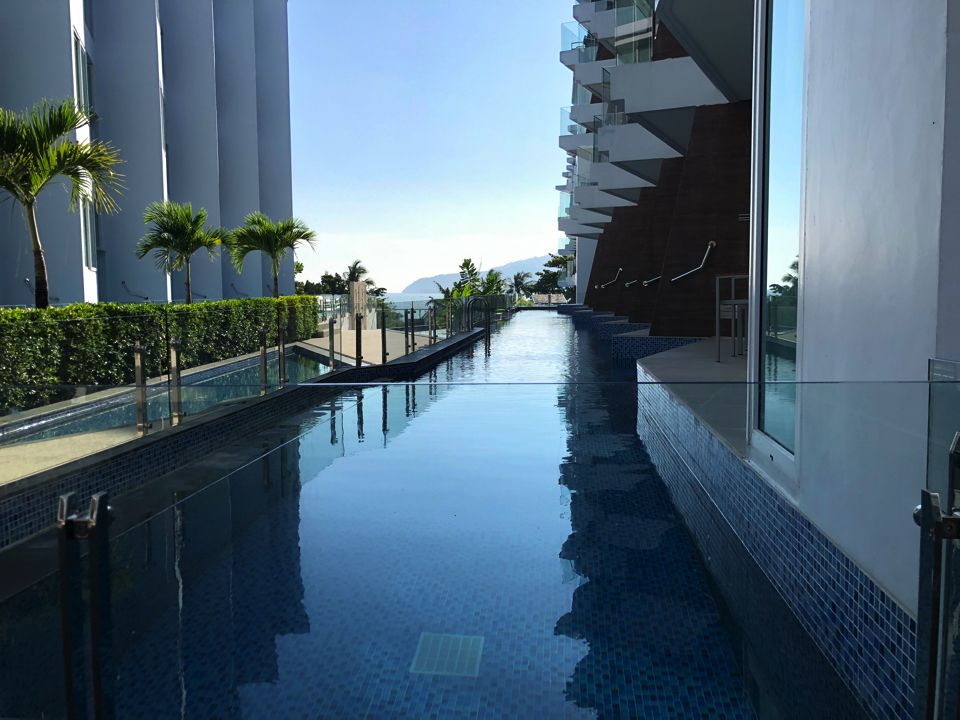 Detailed review & photos "Best Western Plus The Beachfront"
There was a convenience store nearby, but I didn't use it because it was dangerous because there was no pedestrian crossing on the other side of the road and the road was dark. Similarly, there was a local pharmacy and pizzeria on the other side of the road, and a massage shop next to the hotel. Since Phuket Island itself is big, it took about an hour to get to a popular restaurant. There is nothing in particularly special around the hotel. I did not see many taxis on the streets, so it is best to rent a car or call a taxi.
Since there weren't many guests staying at the hotel, the breakfast buffet was prepared by the staff alone, but they served us politely. The front desk staff also responded politely.
It took an hour by car from the airport. There was a massage shop and a convenience store around the hotel. Other than that, there were no outstanding shops. There is no pedestrian crossing and the car is quite fast, so I thought it was scary to cross.
The bad thing about this hotel is that there aren't many shops around and it's inconvenient without a car. Also, the structure is complicated, and you have to go out and feel hot whether you go to the pool or have breakfast. In addition, the beach I was counting on was unfortunate and sometimes difficult to enter. On the other hand, the good points of the hotel are that it is cheap, it is new and clean, and the room is big and comfortable. Also, the staff were kind and the number of guests staying was small, so I didn't have to worry too much and was able to spend a comfortable time.
Best Western Plus The Beachfront
Recommended hotels in Phuket