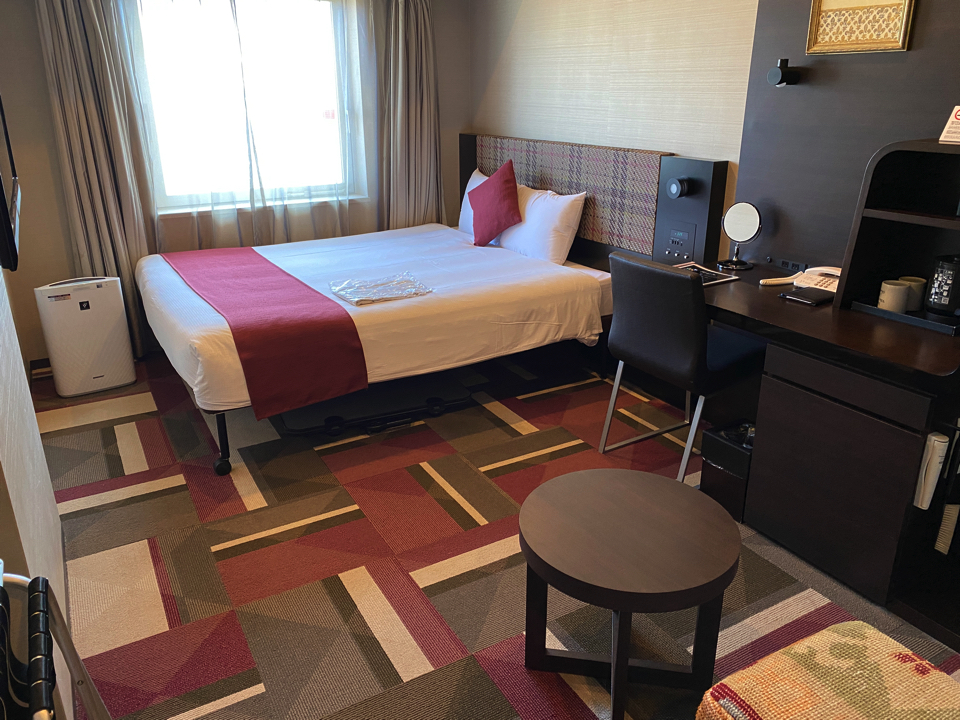 Detailed review & photos "Hotel Villa Fontaine Kobe Sannomiya"
The hotel was located in a lively area around the station. There were supermarkets, drug stores and 100-yen uniform shops next to each other, and there were many convenience stores and restaurants in the immediate vicinity which was convenient. Although it was a lively location, it was quiet in the hotel I was able to relax in my room. It was within walking distance to Kitano Ijingai and Nankinmachi, and you can easily go sightseeing in Kobe.
The staff were very nice and helpful. A majority of the guests seemed to be men staying alone and some friends staying together.
The hotel is 4 stations from each line, including JR Sannomiya Station, Kobe New Transit Port Island Line, Hankyu and Subway "Sannomiya" Stations, Hankyu "Kobe Sannomiya" Station and Subway "Sannomiya Hanachokudaimae" Station. You can easily get to sightseeing spots in Kobe.
The "Hotel Villa Fontaine Kobe Sannomiya" was a stylish and comfortable hotel. Above all, the location near the station was very convenient and I was able to walk to many tourist spots. The interior of the hotel was British style with a nice playfulness such as putting a huge chess board in the courtyard. The room was also functional and comfortable to spend time in. It was a convenient and comfortable hotel near the station, and I would love to stay here again.
Hotel Villa Fontaine Kobe Sannomiya
Recommended hotels in Kobe