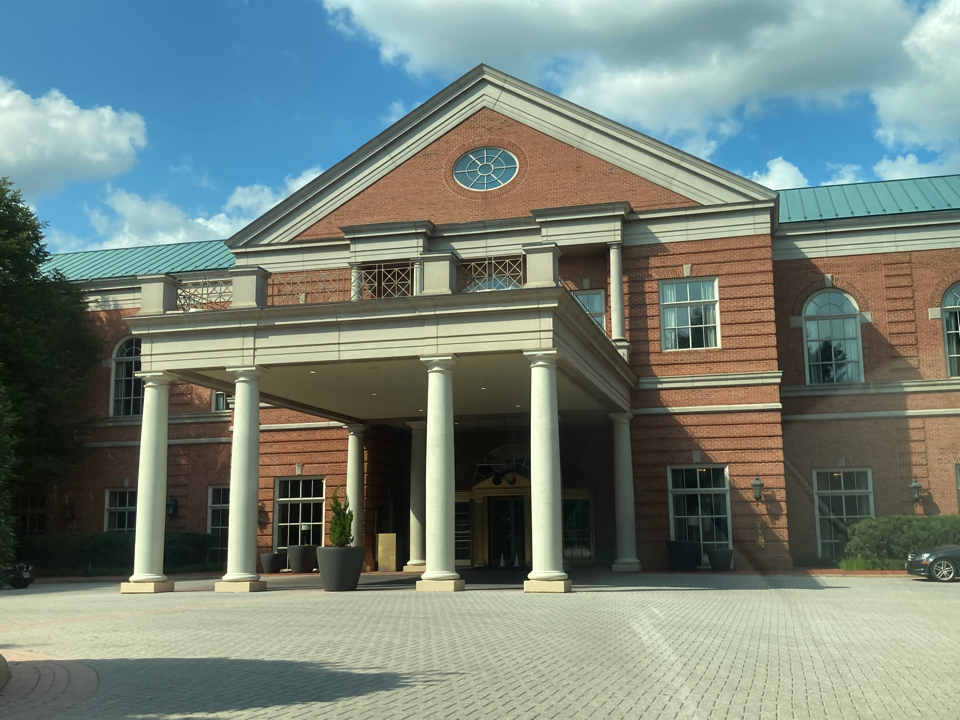 Detailed review & photos "Westfields Marriott Washington Dulles"
The roads were not too crowded even though the hotel is near the airport, so it was convenient to get around to places. There are also restaurants nearby. It was bright around the hotel, so it felt safe to go out even at night. I was staying on a business trip and I was able to get to Washington, D.C. in 30 minutes by car. I was able to shop at a nearby supermarket which was about a 5-minute walk away.
The staff were very polite and I was able to have a comfortable stay. I called the front desk when the cooler stoped working, but about 5 minutes later an engineer came to fix it and I was impressed with how fast they responded to the issue.
The hotel is very close to the airport and it took about a 10 minute drive from DC Dulles Sedan airport. The area around the hotel was calm, there were no large facilities that were conspicuous, and it felt like a hotel town, but it was safe and there were supermarkets and bank ATMs within walking distance, so I was able to spend my time without any inconveniences.
I had a nice stay at this hotel. It was a reasonable and relaxing hotel to stay at. The personality and response of the staff was perfect, and there were no extra costs such as parking fees, so this hotel is also recommended for families. Also, for those who stay for business or connecting to the airport, it is convenient because it is close to the airport and has good access to Washington, D.C. I would love to stay here again if I get the opportunity to.
Westfields Marriott Washington Dulles
Recommended hotels in Virginia